We are super excited to announce AM Ventures' initial investment in MetShape
Founded by the trailblazing founders Johannes Homa, Carlo Burkhardt and Andreas Baum, MetShape has mastered the two steps metal AM processes using Lithography-based Metal Manufacturing (LMM). The seed investment will boost MetShapes' capabilities in prototyping and production of precise small and micro metal components.
"The key to mastering indirect AM processes is to control the oven-based sintering processes after the green part has been 3D printed. We are convinced that the team around Dr. Andreas Baum combines the necessary competences and has extensive know-how for the development and serial production of high-quality applications." – Johann Oberhofer
"With our holistic approach and know-how of the entire LMM process chain, we provide our customers the highest flexibility in developing and manufacturing their applications." – Dr. Andreas Baum
We are very proud that this is our first investment of our recently established venture capital fund for industrial 3D printing. We are looking forward to this super exciting revolution together.
Thanks for breaking the news Madeleine Prior and Filippos Voulpiotis.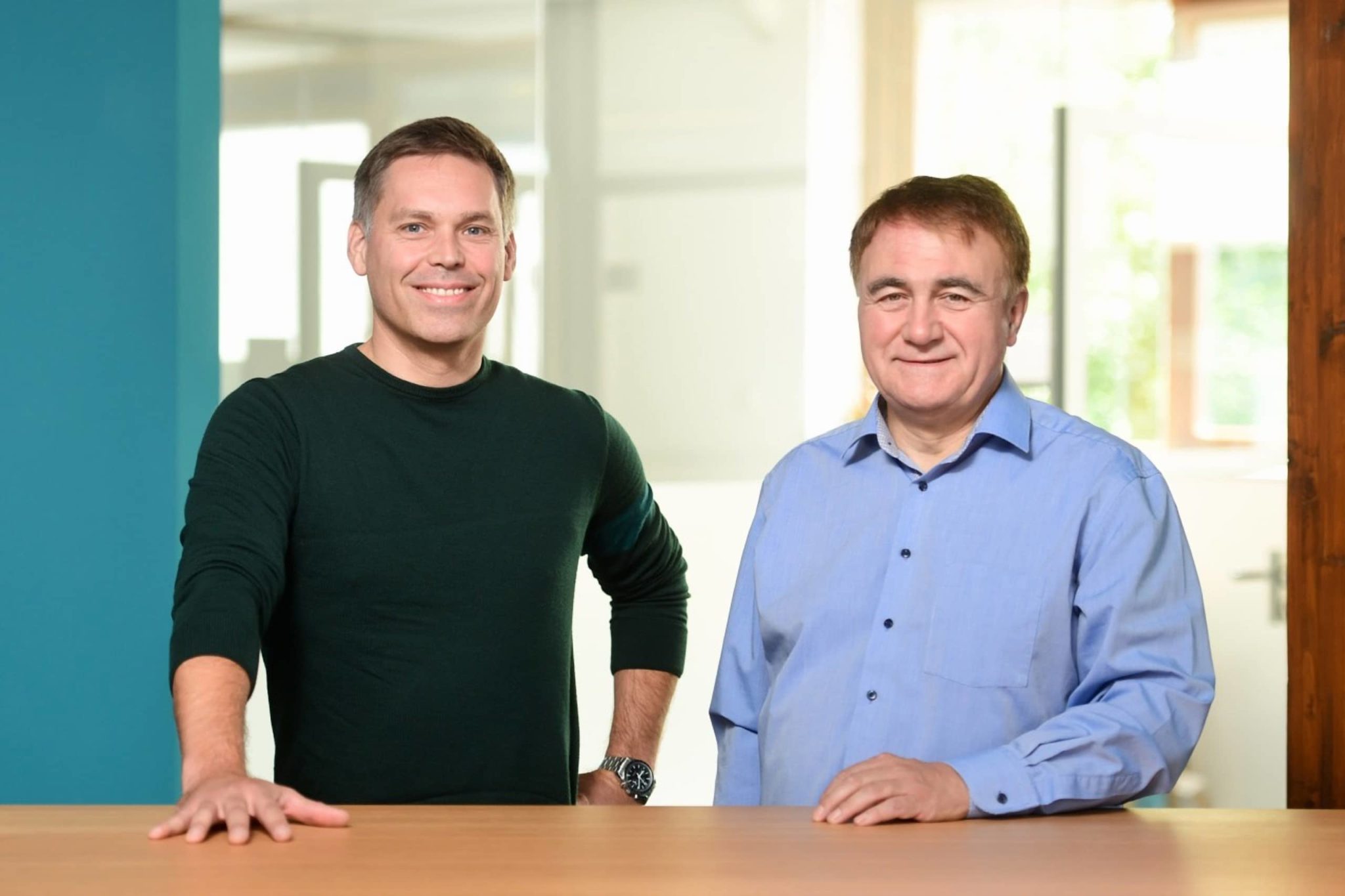 AM Ventures, the leading venture capital firm in additive manufacturing (AM), announces the initial closing of the first-ever venture capital fund dedicated to industrial 3D printing. The company and major shareholders, the LANGER GROUP, join forces with KGAL, one of the leading independent investment and asset managers for real capital investments in Europe. The initial closing brings the fund close to 50% of the targeted commitment. The fund will continue to focus on further strengthening the support for seed and early growth stage hardware, software, materials, and applications startups in industrial 3D printing globally. The closing of this one-of-a-kind investment fund represents a strong signal not only for the AM industry itself but also for investors looking to benefit from the strong dynamic in advanced manufacturing M&A.